Win Stanley Kubrick's Horror Classic, The Shining, On 4K
Stanley Kubrick's horror classic is now available to own on 4K Ultra HD and on digital download.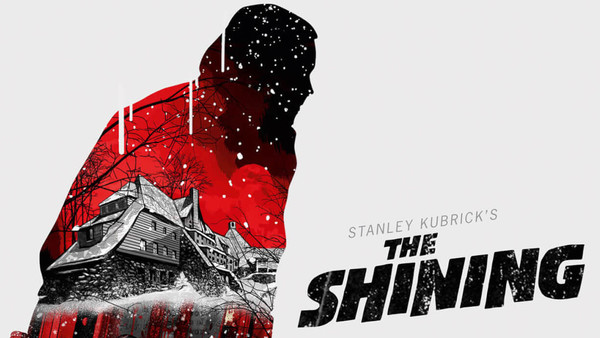 The Shining, Stanley Kubrick's terrifying 1980 horror masterpiece, is now available to own on 4K Ultra and on Digital Download.
To celebrate the 4K remastering of Kubrick's original 146 minute version of the film, we are giving three lucky winners the chance to get their hands on a copy.
Widely regarded today as one of the greatest horror films ever made, The Shining was directed and produced by Kubrick, who wrote the screenplay with Diane Johnson. The film was based on the novel "The Shining" by Stephen King, and stars Jack Nicholson in an iconic role as Jack Torrance, Shelley Duvall as Wendy Torrance, Scatman Crothers as Dick Halloran, and Danny Lloyd as Danny Torrance.
Jack Torrance (Jack Nicholson) becomes the winter caretaker at the isolated Overlook Hotel in Colorado, hoping to cure his writer's block. He settles in along with his wife, Wendy (Shelley Duvall), and his son, Danny (Danny Lloyd), who is plagued by psychic premonitions. As Jack's writing goes nowhere and Danny's visions become more disturbing, Jack discovers the hotel's dark secrets and begins to unravel into a homicidal maniac hell-bent on terrorizing his family.
To have a chance of winning, just answer the following question:
What year was THE SHINING released for the first time?
a) 1987
b) 1980
c) 1981
To be in with a chance of winning, simply submit your name and address details to contest@whatculture, remembering to quote 'The Shining' in the subject line.
For further information on The Shining, follow @WarnerBrosUK or visit www.warnerbros.co.uk
Create Content and Get Paid
---