Win The Final Season - Bones: Season 12 On DVD
5 copies to give away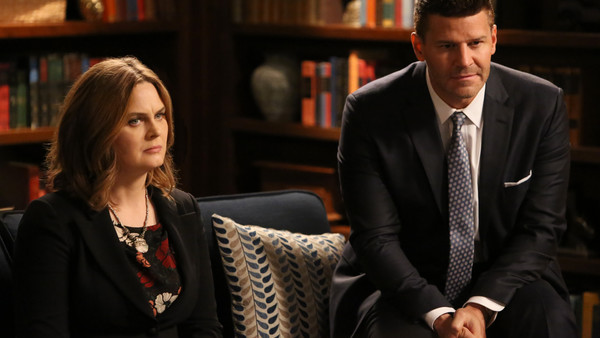 To celebrate the release of Bones: Season 12, available on DVD from today, we are giving 5 lucky winners the chance to win a copy on DVD.
One of television's most beloved crime series draws to a close with even more suspense, fun and sexiness than ever. Brennan's (Emily Deschanel) uncanny forensic skills help resolve even grislier cases, including a retirement home murder, a possible death by robot, and the slaying of a close friend.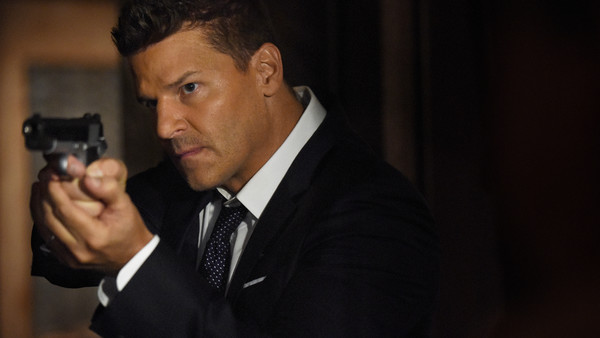 Along the way, family tragedy strikes and Booth (David Boreanaz) lands in the crosshairs of a serial killer and a former Jeffersonian accused of murder kidnaps Brennan, prompting a shocking move by Booth.
To be in with a chance of winning, simple submit your name and address details to contest@whatculture.com, remembering to quote 'Bones Season 12' in the subject line.
Bones: Season 12 is available now on DVD, from Twentieth Century Fox Home Entertainment.