WIN! The People V. OJ. Simpson: American Crime Story On DVD
3 copies up for grabs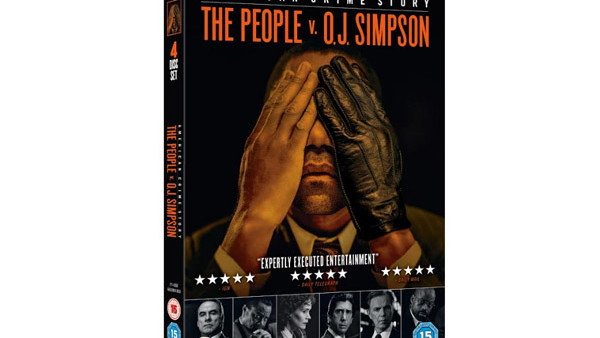 Nominated for 22 Emmy® Awards including Outstanding Limited Series, this groundbreaking television series features a phenomenal cast, including John Travolta (Robert Shapiro), Cuba Gooding Jr. (O.J. Simpson), Sarah Paulson (Marcia Clark), David Schwimmer (Robert Kardashian), Bruce Greenwood (Gil Garcetti) and Sterling Brown (Christopher Darden). This is the critically acclaimed account of the explosive and utterly captivating O.J. Simpson murder trial. Told from the perspective of the lawyers, it explores the chaotic dealings behind closed doors and how prosecution overconfidence, defence shrewdness and shocking courtroom twists led to one of the most earth-shattering verdicts of all time.
In order to enter this competition answer the following question: Q - Which actor stars as OJ Simpson in The People V. OJ. Simpson?A) Jason StathamB) Cuba Gooding Jr.C) Will Smith
Submit your answer along with your name and address details to contest@whatculture.com, remembering to quote 'The People OJ Simpson' in the subject line. Competition closes on 10th October 2016.The People V. OJ. Simpson: American Crime Story is out on DVD NOW. Order now via Amazon.
© 2016 TCFHE LLC. All Rights Reserved.