10 Greatest "I'm Dead And I Know It" MCU Moments
Heartbreaking MCU goodbyes, ultimate sacrifices, and everything in-between...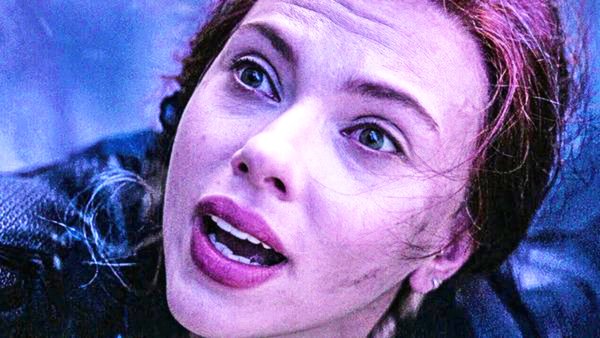 While many a blockbuster franchise has been accused of being too afraid to hand out substantial deaths over the course of a series, as the Marvel Cinematic Universe has grown over the last 13 years, so to has their willingness to pull the trigger on their characters.
Much like in the source material upon which these highly lucrative features are based, not a single soul is ever completely safe from having the mortality rug pulled from under their feet. And it's from these often jaw-dropping decisions to call time on a superhero or villain's life in the MCU, or more specifically the immortal final beats before them, that some of the cinematic giant's greatest ever moments have been born.
With a whopping 24 features (and counting), and new TV shows hitting the streaming world seemingly by the month, it would've been impossible to fit every notable final MCU seconds before death onto this list; so special mentions go to Loki's godly demise and Skurge being the hero we deserved.
From heartbreaking one-liners on the back of the ultimate sacrifice, to gut-wrenching silences saying more than words ever could, these lot knew they were toast but their last breaths will live on in eternity.
10. The Ancient One - Doctor Strange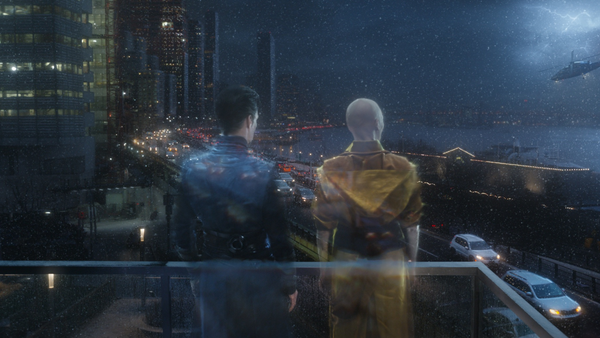 Kevin Feige understandably drew a substantial amount of criticism for opting to cast Tilda Swinton in the role of The Ancient One in 2016's Doctor Strange, with many accusing the MCU captain of whitewashing. Yet, that controversy still didn't stop the star from bringing one of the single most moving moments in the expanding universe's history to the screen.
In the wake of being mortally wounded by Mads Mikkelsen's Kaecilius in the aforementioned flick, The Ancient One uses her astral form to take a wander onto a nearby hospital balcony as her physical vessel is desperately operated on. Dr. Strange (Benedict Cumberbatch) soon follows, leading to the stirring reveal that she'd always known this precise moment of death was coming.
After giving Strange one last pep talk, noting that he would never realise his potential unless he stopped thinking the world revolved around his massive head, The Ancient One then confessed that she tragically wasn't ready to die and was using her magical powers to stretch out her final moments. This allowed her to watch the snow fall for one last time, leaving Strange without a mentor and not a dry eye in the house.