12 Real-Life Boxers In Rocky & Creed Movies
From "Big Nasty" Muntuneau to Tony Burton and Andre Ward.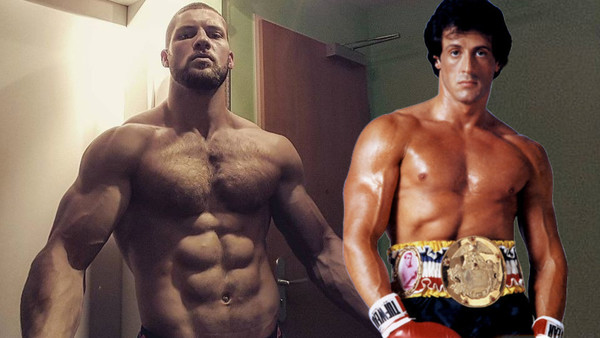 Rocky Balboa isn't the only famous boxer to appear in the Rocky and Creed movies. To increase the legitimacy of the fight scenes, the film-makers turned to real-life professionals of the sport across both series.
It's a franchise made not just for fans of the greatest movie hero of all time, but also for those who love the sport, and over the years, spotting the famous faces from boxing rings of the past and present has been a big part of the fun. But which of them did you recognise?