20 Biggest Summer Box Office Bombs Of All Time
Tomorrowland's future today?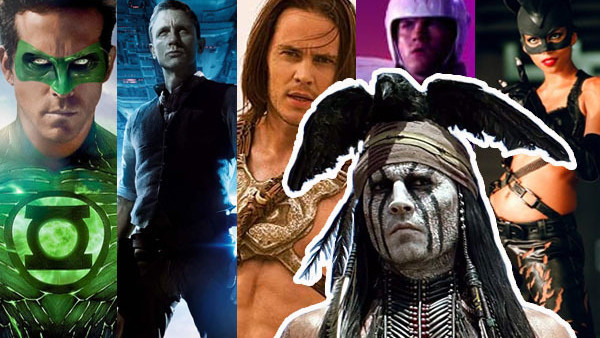 San Andreas may feature one of the worst natural disasters yet committed to celluloid, but it's already apparent that the film's anything but a disaster.
The critical reception has been middling at best but the people have spoken, and the people love The Rock. Dwayne Johnson's latest grossed $113 million over the course of its opening weekend, all but assuring San Andreas a healthy profit margin in an unprecedented pile-up of summer blockbusters.
In fact, the first high-profile victim has already emerged in the shape of Tomorrowland; the unapologetically optimistic message of Brad Bird's movie failing to translate into cold hard cash. A global take of $133 million in its first ten days on release means Disney will almost certainly take a big hit on the $190 million budget, and several studios will fear their marquee releases are destined to follow suit.
Then again, Hollywood history is littered with the corpses of big-money gambles gone awry, and the high-risk, quick-sprint model that typifies the modern movie business ensures that the list of big-budget botches can only grow longer.
Although production budgets can be difficult to pinpoint with absolute certainty and marketing costs are even more mysterious, a little number crunching is all that's required to determine Tinseltown's most spectacular backfires. Read on for an in-depth look at the silly season's most notorious flops*.
*Figures based on box office performance alone and not adjusted for inflation, marketing costs taken into account wherever possible.
20. Final Fantasy: The Spirits Within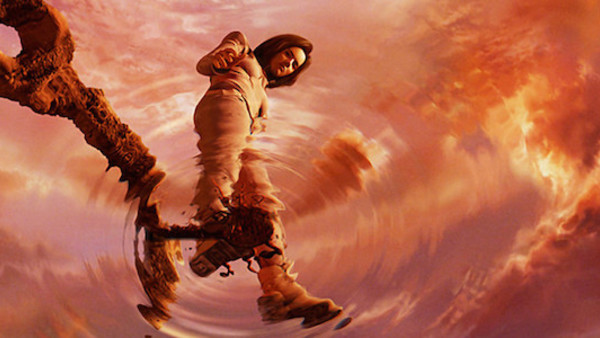 Budget: $137 million (marketing included)
Box office: $85.1 million
Loss: $51.9 million
There's still just over a year to go until Duncan Jones' Warcraft arrives in movie theatres, and all concerned will hope the adaptation of the famed MMORPG has more success than other video game-inspired films. Which shouldn't be too difficult.
Exhibit A – Final Fantasy: The Spirits Within.
Released in July 2001, The Spirits Within splashed the cash – $137 million or more – to reimagine the role-playing series of Final Fantasy video games for the big screen, with the computer animation required to render its characters in a photoreal way eating up most of the budget.
Alas, the cutting-edge design and visual spectacle drifted into uncanny valley territory, and the film's plot was a confusing slog. So it was that a four-year labour of love tanked on such a scale as to bankrupt Tokyo-based subsidiary Square Pictures. Some sources post the eventual financial loss as high as $80-90 million, but whatever the final figure Final Fantasy lost enough money to make many a blockbuster flops list.