25 Most Revealing Actor Instagram Posts Of The Week (April 2nd)
How Hollywood is dealing with lockdown...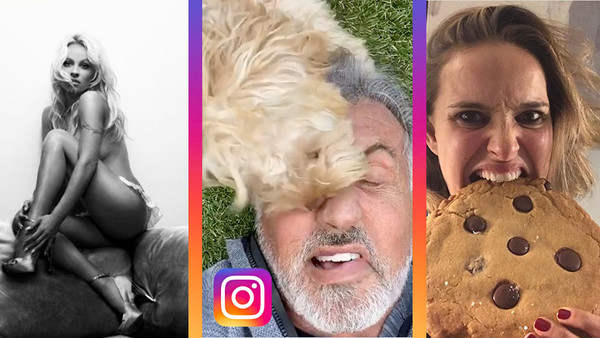 In this great, testing time, it's somewhat inevitable that we turn to art to help us through. Streaming has spiked massively, Internet browsing is through the roof and most importantly, actors really really need you to not forget that they exist while cinemas are empty.
With no new movies coming to big screens and comparatively few to streaming platforms, more and more actors are taking to social media to show their solidarity and absolutely not release any more covers of John Lennon songs. Hopefully, anyway.
With so many of them locked away behind closed doors and way fewer interview opportunities, it's left us all without updates on what's going on with our favourite stars. So it's lucky that so many of them take to social media to show what their lives are like behind the glittery curtain.
This was the week in Hollywood Instagram...