8 Best Stephen King Movie Posters
Does Doctor Sleep Have The Best Stephen King Movie Poster Ever?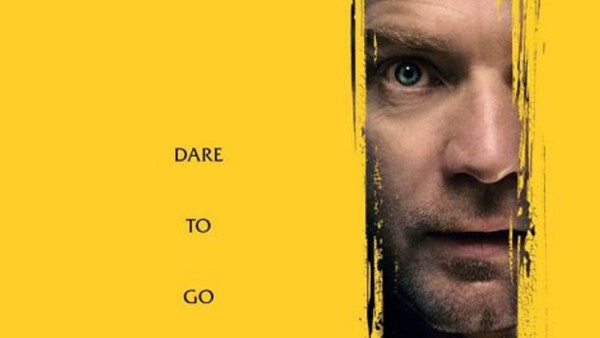 The Shining sequel, Doctor Sleep, is released this week and it is accompanied by a fascinating poster that is a nostalgic throwback to the artwork of Stanley Kubrick's 1980 masterpiece. It's a timely reminder of just how impactful the posters of Stephen King adaptations have been over the years.
Some have become staples of cinema imagery, such as the aforementioned Shining, and have become just as iconic as the films, or even books, themselves.
They often invoke the pulpy aesthetic that King literature has often celebrated, and in many ways are a crucial element to bringing the novel to life. For example, get it wrong, or employ a misleading one sheet and you end up with something that looks like the Dreamcatcher or Needful Things posters, that don't quite do them justice.
With Doctor Sleep released this week, fittingly on Halloween, what better time to take a look back at eight of the best posters from the King of horror's movie adaptation cannon.