Avengers: 25 Best Endgame & Infinity War Behind-The-Scenes Images
What happens off camera is just as interesting as the movies themselves.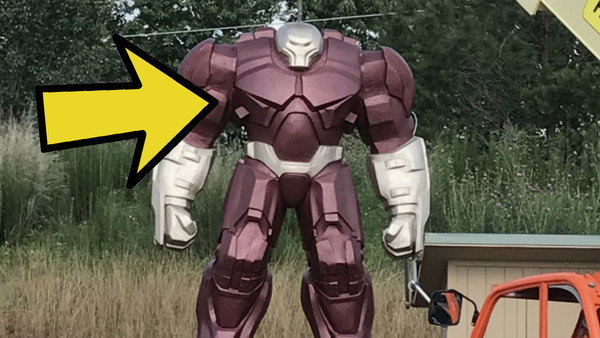 Not all MCU movies are created equal. Though the franchise is the biggest in the industry with 23 chapters to its name, there are two entries that stand above the rest. Avengers Infinity War and Endgame are two of best Marvel Studios have ever put out, and are two of the most ambitious movies of all time.
From the sheer amount of actors on set, balancing just about every character from the last decade, to the effects that made them as aesthetically stunning as they were, an unprecedented amount of work went into bringing the Avengers movies to the screen.
Now, two years removed from the release of Infinity War, and one year from Endgame, we are finally getting a real look behind the scenes of both movies. Incredible measures were taken over the last two years to keep the secrets of these movies quiet, including Thanos himself demanding our silence, but no longer.
From online watch along parties, to general social media updates from the Russos, the writers, and the cast themselves, we now have a truly fascinating look behind the scenes of these two ground breaking movies. Some are incredibly insightful into how a movie is made, some will send a shiver down your spine, and others are just hilarious.