Every Billion Dollar Movie Ranked From Worst To Best (According To IMDb)
They're not all winners.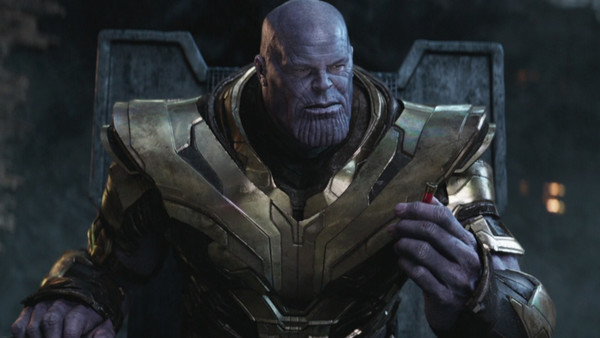 While there are so many ways to measure success in the movie industry, possibly the most important is the box office figures. Billions and billions of dollars are pumped into Hollywood, and when all is said and done it is a business, so making money is incredibly important.
The magic number to which the most ambitious movies are compared is a global intake of one billion dollars. At the time of writing there are 43 movies to cross this line, though by the close of 2019 there will likely be three more to eventually join the club in Joker, Frozen 2, and Rise of Skywalker.
Just because a movie makes money, however, does not necessarily mean it is a good one. Of course there are some incredible movies on this list, but others bought their ticket with strong marketing campaigns, revisiting old franchises, or casting certain former WWE superstars.
The IMDb user rating system allows for an easy, and definitive ranking of every billion dollar movie as decided by those who contributed to that figure. So which movies to hit the mark got there on merit, and which feel out of place among the elite?