Every MCU Movie Ranked From Worst To Best (According To IMDb)
See the biggest franchise in the world through the eyes of the Internet Movie Database.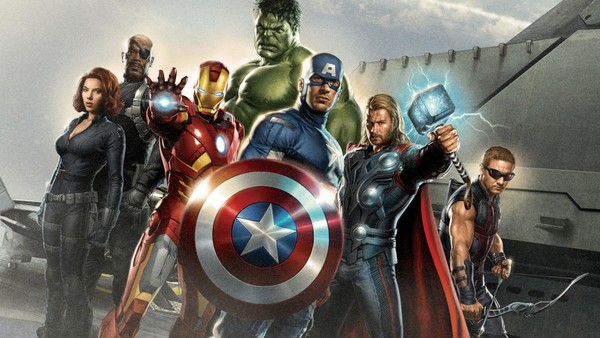 From somewhat humble beginnings in 2008, who could have known that the Marvel Cinematic Universe would grow to be the behemoth that it is today. Over $22.5 million at the global box office, 23 movies to date, and a full slate to come over the next few years as part of phases four and five, Kevin Feige basically has on his hands a licence to print money.
With every success of the MCU, the expectations for the future simply grow and grow, however not all these movies are created equal. Some live up to the hype while some fall short. Even despite being good movies in their own right, some struggle to stand out from the excellence around them.
IMDb takes the scores given to these movies by its readers, aggregating an average out of 10, allowing them to be placed in a ranking from worst to best. The 14 million user ratings spread across these movies on IMDb make this as close to a definitive rating as there is.
These are the results. From the weakest to the strongest the MCU has to offer. 14 million people can't be wrong, right?