Every Razzie Worst Picture Winner Since 2000
The Worst of the Worst.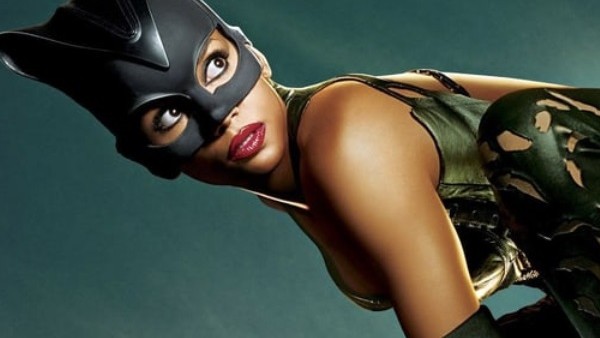 Awards season isn't just about recognising the good films the year in cinema had to offer. While there's plenty of time devoted to speculating on what will win Best Picture and waxing lyrical about what should be taking all the glory, there's also a special spot reserved just for the worst of the last 12 months of moviegoing.
Being dished out the night before the Oscars, the Razzies always run counterpart to the Academy Awards. Where the latter goes for the perceived best of the best, these goes for the worst of the worst. Launched back in 1981, the Golden Raspberry Awards are designed to be gently mocking. Sometimes they get it right, and sometimes they simply go for the easy target. There's been plenty of both this century.