James Bond: Ranking Each Of 007's Cars Worst To Best
Which of 007's whips was the best?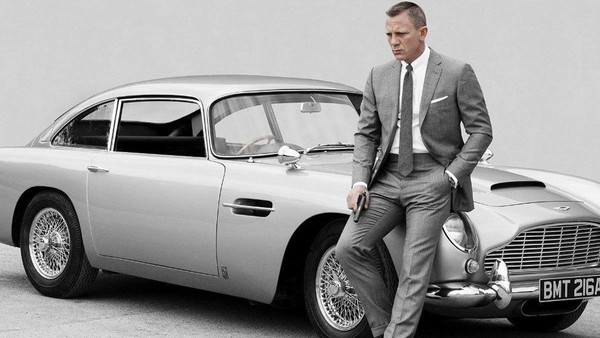 The cars in the James Bond films have become as iconic as Bond himself. From the Aston Martin DB5 to the BMW Z8, 007 has driven a myriad of vehicles with a variety of installed gadgetry. It's all part of his aspirational mystique after all.
But which is his best?
Because the film series has been around for nearly 60 years, picking the cars in this list required establishing rules to determine which cars would be considered and the criteria for judging them.
Only cars that were owned by Bond or issued to him by MI6 counted... no rentals like the Ford Mondeo in Casino Royale, no borrowed cars like the Sunbeam in Dr. No, and no stolen cars like the AMC in The Man with the Golden Gun. Only cars shown in EON productions "official" films counted... the 1954 TV production of Casino Royale had no cars, the 1967 spoof Casino Royale was "too much for one James Bond" and for this list, and the Bentley in Never Say Never again isn't included (although it's very similar to the Bentley listed).
With those rules in mind, the criteria for ranking the cars boiled down to the two things that matter most for a "Bond" car: looks and gadgets. The aesthetics were ranked from 0 to 10 based on their sleekness and toughness. Then the gadgets were counted, and those numbers were averaged into an overall score. Once scored, any ties were broken based on personal taste to finally rank 007's cars from worst to best.