Quentin Tarantino's Film Posters: Ranked From Worst To Best
The 9th Film (Poster) From Quentin Tarantino.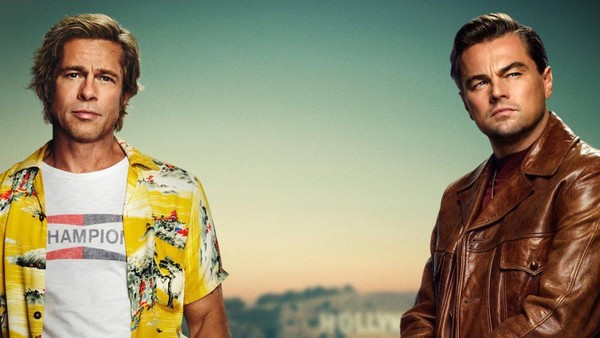 Movie posters have an obligation to catch your attention, to sell the feel of a movie and to let you know, without a doubt, that this movie is one you'd definitely like to see. They're an art form in themselves and it's no accident that some of the best have gone on to be considered art worthy of adorning the walls of cinema fans. Where else would you get a normal person hanging a commercial in their home?
Quentin Tarantino's films have led to some of the best movie posters in the industry, with a number of them becoming as iconic as the actual features themselves. Many have been replicated and parodied countless times or have inspired the look and feel of other posters, proving that the influence of a good one sheet can elevate it above mere marketing tool.
With the release of Quentin Tarantino's 9th movie Once Upon A Time In Hollywood on the horizon, what better time to look back at each of his film's posters to crown the greatest one of them all?