Star Wars: The Force Awakens - 10 Big Story Hints In The Title
10. Were The Jedi Destroyed?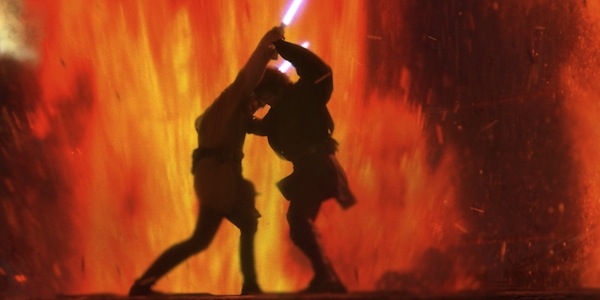 In 2005€™s Revenge of the Sith it looked like the Jedi Order, which had lasted since time immemorial, was well and truly obliterated. In A New Hope Han Solo denies ever even hearing of this universe-binding mystic force, and imperial admirals reject Darth Vader€™s adherence to this €˜ancient religion,€™ showing that faith in the Force was at an all time low. Will Episode VII show us remnants of the Jedi Order from Episode III? Did parts of the temple survive? Were there remaining Jedi knights who went into hiding and are now re-emerging? Perhaps the awakening is former Jedi knights coming out of hiding. We won€™t know for certain until the film is released. The fact that The Force Awakens means that it has been dormant since Episode III, so perhaps we will see a flashback scene showing how the force was kept alive andhidden all those years. The film will be set roughly thirty years after the events of Return of the Jedi, so it is likely that even fewer people will be alive who remember the Jedi Order, but some relics, be it parts of the temple or former Jedi, could easily make an appearance in the film.