The Avengers: 10 Problems Age Of Ultron Can Fix
Finally give us a villain who poses a proper threat.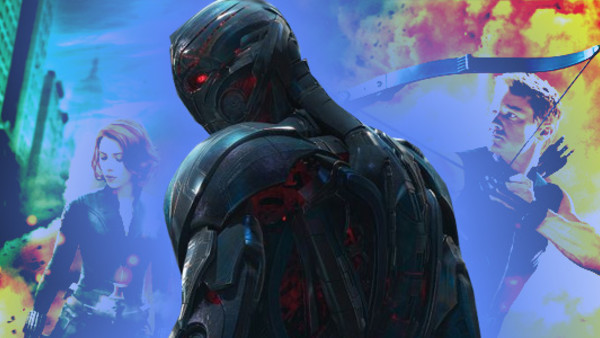 The Avengers undoubtedly (and rightfully) gained a lot of plaudits. Critics, hardened fans of superheroes and casual audiences alike loved it. And who can blame them? It was a very well executed ensemble movie with fantastic special effects, some wonderful laughs, high-octane action, some great individual performances and unlimited expansion potential. Its success currently sees it as the third highest-grossing movie of all time, with a worldwide box office take of more than $1.5 billion (only Avatar and Titanic have grossed higher amounts). It wasn't perfect, however. In fact, it was far from it. There were gaping plot holes, poorly explained plot elements and a variety of niggling issues that could easily have been avoided - and the sequel should make a point of ensuring those things are avoided this time around. That sequel is coming in just over a month in the form of Avengers: Age Of Ultron and it's set to be bigger, better and more action-packed than its predecessor. It's set to expand the Marvel Cinematic Universe even further than it already has been, but should also definitely be seen as a platform from which to rectify the errors of The Avengers. This article will explain some of the ways that it could do exactly that (contains some
spoilers
from past Marvel Cinematic Universe events).