Cuphead: 5 Hardest Bosses - Ranked
It's a good day for a swell battle!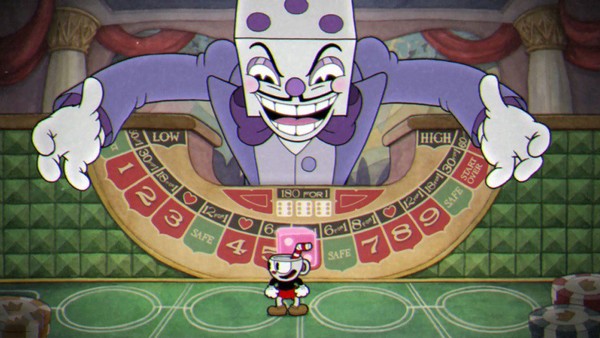 One of the biggest gems that came out of 2017 was Cuphead for the Xbox One. Sadly for PS4 players, they never got the chance to experience the thrilling gameplay that Studio MDHR's little gem has to offer.
Cuphead plays like a side-scrolling, run and gun type of game with a pretty simple story: Two brothers gamble their souls to the Devil and must collect soul contracts of those indebted to the Devil himself.
It's lovable art style and music are reminiscent of a 1930's cartoon, which can be deceiving to players expecting Cuphead to be a forgiving experience. The 19 bosses are anything but forgiving and can cause players to die again and again (and again).
Let's take a look at five of the hardest of the bunch; the ones that result in broken controllers and holes in walls.