Every Single WWE Video Game Cover Ranked From Worst To Best
Which of WWE's video game covers stood out, and which of them failed to impress?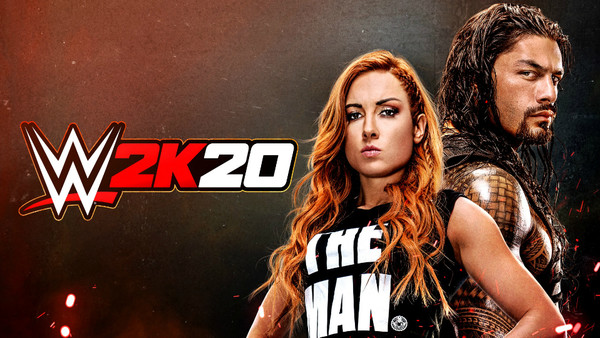 They say you shouldn't judge a book by its cover. However, things aren't quite as black-and-white when it comes to video games, or more specifically WWE video games, as you can learn a lot about one of them based on what - or who - is on the cover.
The professional wrestling organization has been producing video games for over three decades now, and during that time, a who's who of stars have graced the covers of each respective game.
From Hulk Hogan and The Undertaker to The Rock and Stone Cold Steve Austin, WWE's finest have appeared on some memorable cover art over the years, and now with Becky Lynch and Roman Reigns having been announced as the cover stars of the company's latest offering, WWE 2K20, they have also earned a place in history alongside those legends. That said, how does their cover stack up to all of those that came before them?
With that in mind, let's take a look back through all of the major WWE video game covers and, while we're at it, rank them from worst to best.