Fallout 76: 19 New Screenshots You Need To See
Heralding the arrival of the BETA with some gorgeous images...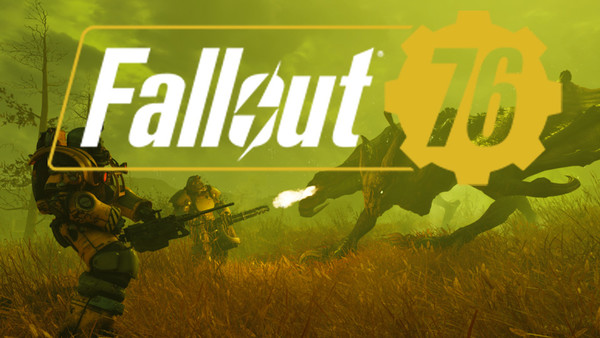 It's time to get into Fallout again. Now that the first BETA for Fallout 76 has been online (albeit briefly) and players have been able to get their first taste of the game, the first real reactions to the game are appearing online.
Technically, it's impressive and there have been positive reports of the gameplay, despite Bethesda ominously warning everyone how broken the BETA could prove the game to be. It might not have been the most populated gaming environment and it will take a fair bit of adjustment for Fallout fans expecting to play a "normal" franchise game, but there's no doubting how well designed it is.
As this collection of screenshots released by Bethesda ahead of the first BETA prove, it's a stunning achievement in design that should hopefully keep players engaged and wanting to spend as many hours in this world as possible. Not least because of the chance to go giant monster hunting.
Click next to start the gallery...