FIFA 20: 34 Screenshots You Need To See
See how gameplay, stadiums, Career Mode, Ultimate Team and more are shaping up...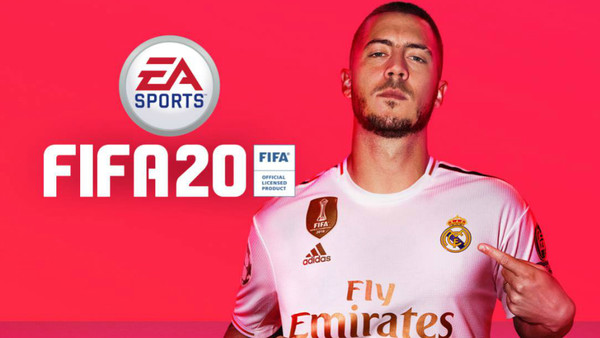 It's almost here, people.
FIFA 20 lands on 24 September, but you might already give Konami's tasty-looking mouthful eFootball Pro Evolution Soccer 2020 a go before then. Why not? This is arguably the first time in years that both franchises are going head-to-head for some of footy's biggest licenses.
PES announced Juventus (forcing EA to remove the Italian giants from their game and replace them with a generic team instead), and FIFA replied by revealing that they'll have proper Bundesliga integration this year. Think the Premier League's presentation, only with all your fave German league stadiums, player faces and more.
It's an exciting time to be a footy gamer then, and even more so when clapping eyes on some of the juicy screens in this gallery. If you want to see some of the new stadia, find out what stars like Eden Hazard, Virgil Van Dijk and more look like in-game and see how the new Career Mode suite is shaping up, then this is for you.
FIFA 20 has some sitting on the fence. Maybe this selection of snapshots will convince the doubters...