Football Manager 2019: Every Premier League Transfer Budget Revealed & Ranked
How much every team has to spend in this year's management instalment...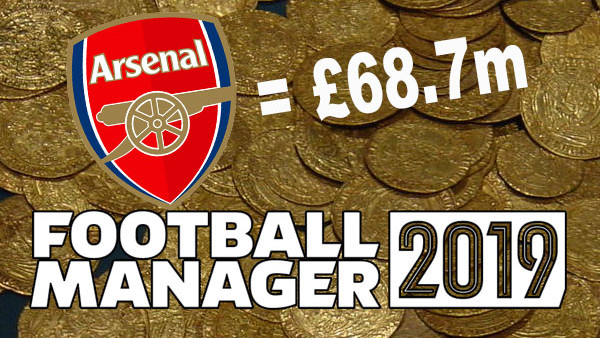 As with every year, as soon as Football Manager 2019 came out, the question of who to start your first game as became paramount. Fans will inevitably be drawn to the teams they personally support, while there's always some appeal in familiar challenges and new opportunities like mounting a challenge with Wolves.
With every choice, there are some metrics that stand out as the most important considerations: squad quality is obviously right at the top, youth prospects too, but it's also crucial to know what sort of money you're likely to be able to play with. After all, you can't go about rebuilding a team to kick off your footballing dynasty if you don't have any funds.
So, to help you make your management decisions, we've compiled and ranked every Premier League transfer budget in order. And it's fair to say that there's not quite as much money in the game as there has been in earlier years...
Disclaimer: This information is taken from the BETA version of Football Manager 19 and is subject to change.