Madden 21: Every Team Rating From Worst To Best
Just how good does Tom Brady make the Buccaneers?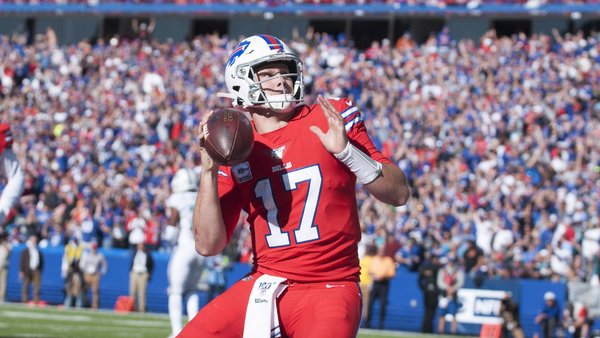 While there are still several question marks hanging over the 2020 NFL season, the next edition in the Madden series is alive and well. Even if the real season is put on hold like the NBA and the Premier League were, there's nothing to stop us from playing our own personal seasons at home.
As always, there are a plethora of gameplay options for players to choose from, but whether you choose Franchise or Ultimate Team mode, you need to pick the right team. It's always fun to change it up and play with teams that you maybe haven't played with before, but you have to know what you're getting into.
There is a huge difference between a franchise built to win immediately, and a project team that you'll need to sink your teeth into over the course of a few years.
Going into every new season, the league always looks a little different, and this off-season was no different. With major personnel changes across all 32 teams, Madden's rankings are vastly different from this time last year, and may come in handy when choosing who you want to lift the Lombardi Trophy with.