Marvel's Avengers: Ranking Every Iron Man Costume Worst To Best
The sharpest dressed Avenger has 30+ appearances to choose from. But which are worthwhile?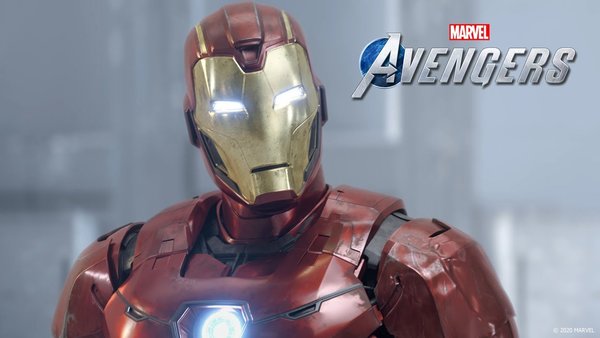 Who doesn't want to play as Iron Man? With a variety of weapons, Anthem-like flying mechanics and the voice-acting legend that is Nolan North, Square Enix pulled out all the stops to bring one of the most popular Avengers to the table. It's therefore no surprise that there are plenty of customisable options available for Iron Man in Marvel's Avengers.
The much loved superhero, brought to life by Robert Downey Jr in the film that kicked off the Marvel Cinematic Universe, has had a great deal of suits throughout the films - and that's before you even scratch the surface of what the comics have to offer.
Square Enix have taken inspiration from both old and new, pulling from the movies but also from Iron Man's most popular, fan-favourite comics, as well as designing a few new ones of their own.
While the roster is mixed, when it comes to skin variety, Iron Man certainly has some sharp suits in the closet, and while not all are perfect, there are some diamonds to be found. Here's every Iron Man skin available in Marvel's Avengers, to date, ranked from worst to best.