NBA 2K20: Top 20 Highest-Rated Players
Who's better: LeBron or Kawhi?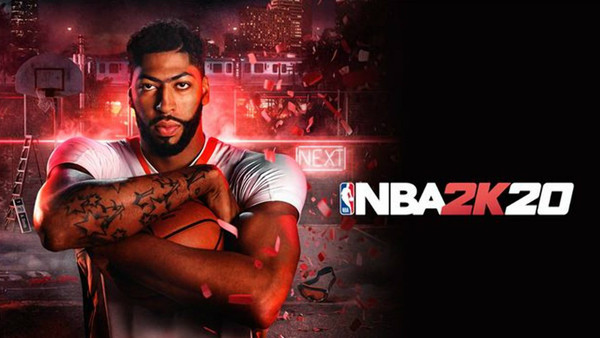 2K Games finally lifted the lid to reveal their list of the 20 best players before the upcoming release of NBA 2K20 this week. Hardened fans of the series won't be surprised by some of the names on offer, but they'll certainly debate the numbers attached to them.
Off all the teams on show, it's those from Los Angeles that have most to smile about. Both the LA Lakers and Clippers are the only franchises on the list with two players who were ranked in the Top 10 each. Making up the rest of that upper half, there are players from Milwaukee, Brooklyn, Houston, San Francisco, Portland and Philadelphia.
Weirdly, 2K's reveal video and Twitter account didn't have graphics ready for all 20 players. Instead, they either ran a crawler or chose to use in-game models to hype their ratings. Not to worry, because it's those digits that really count most to those wondering who to draft, trade and play with when 2K20 launches on 6 September later this year.
This Top 20 has already has some key battles before they play out for real on the courts in the coming 2019-2020 season...