WWE 2K19: 20 CAWS You Must Download Immediately
Don't worry, Ciampa, the community has your back...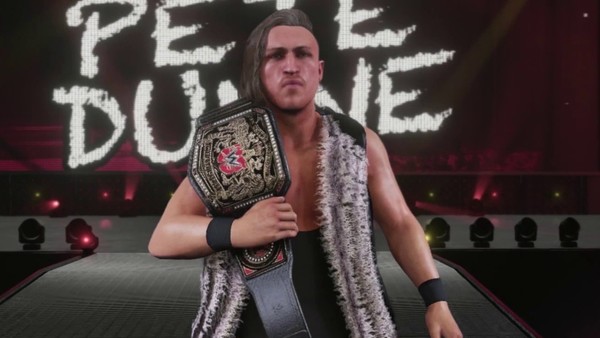 Last year, Community Creations was all about Pete Dunne, Kenny Omega and The Young Bucks. Hell, you could even throw Hulk Hogan into that group as a must have CAW. In 2K19, Dunne is a fully-realised in-game character, and yes, you should still download Kenny, The Bucks and Hulk.
Only if you've taken the time to unlock everything from Daniel Bryan's Showcase and the bonus character purchasable screen, that is. If not, then excellently-crafted CAWs from The Bullet Club and nWo are unobtainable at first; they use elements of the game's Legends and other unlockables, so they're not available immediately.
So, who is?
A whole host of stars and updated looks bafflingly omitted from the game, along with some of the indy scene's biggest and brightest, that's who. In order to squeeze the most from 2K19, it's wise to spend some time looking at 'What's Hot' in the Community Creations tab. There, you'll find some of the best CAWs from the first few weeks of release.
You'll also find some bizarre nonsense, but that's worth sifting through to get those sought-after nuggets. Here's who you need to download as soon as you buy the new game...