WWE 2K19: 20 Female CAWs You Need To Check Out
The 'Ninth Wonder Of The World' got two words for ya...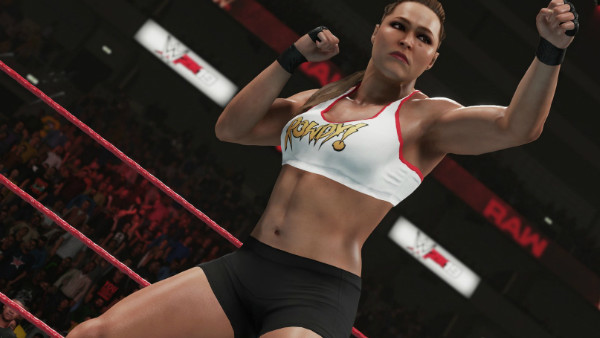 Ronda Rousey is the leading name on the female side of things in WWE 2K19, and her celebrity star power is sorely needed when seeing there's no female MyCareer to speak of. For shame, 2K. That revolutionary mode should have been on-disc front and centre, and no amount of zany new storyline involving indy feds, zombies and other assorted nonsense can make up for the fact it's not.
As it usually does every year, Community Creations dons its superhero-style cape and swoops in to save the fairer sex by offering us countless high quality CAWs. In 2K19, gamers around the world have taken up for the developers by ensuring there's a real female Evolution happening on the game's servers.
Even better, there's a pick n' mix-like variety of old and new to download. If only 2K hadn't limited things to 20 downloads a day, we'd probably have around 500 created characters by now. That's how high the standards are these days, and it's great to see that most of these models are near the top end of the scale.
What do Chyna, Renee Young, Bull Nakano, Zelina Vega and Sable have in common? This...