WWE 2K20: 31 Screenshots You Need To See
Feast your eyes on MyCareer, Becky Lynch, finishers, 2K Originals and entrances...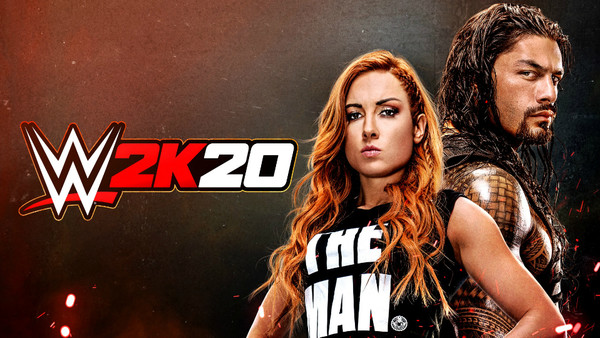 This is a haven for those uninterested in never-ending banter about the perils of annual video game updates from 2K. If you're in the mood to ignore chat about whether or not game mechanics, lighting, graphics, commentary and everything else will be improved and just want to ogle some screenshots, then welcome.
There are 31 delights to feast your eyes on.
2K's series is changing this year, but maybe not in ways people would expect. Long-time developers Yukes are gone, replaced by sports game titans Visual Concepts, and 2K know they have to deliver the goods. If this is 2K19 re-skinned, then an awful lot of people are going to come at them wielding steel chairs and asking big questions.
Anyway, enough of that. It's time to sit back with a cuppa', delve into some glorious screenshots and see what 2K have been working on for the past year or so. This gallery has arenas, in-match captures, entrances, current roster heroes, legends, MyCareer footage and the intriguing 2K Originals insanity.
Enjoy, and start making your own mind up on how tasty 2K20 looks before that 22 October launch...