WWE 2K20: 52 More Screenshots You Need To See
Character models, 'Fiend' closeups, even more Legends, MyCareer and beyond...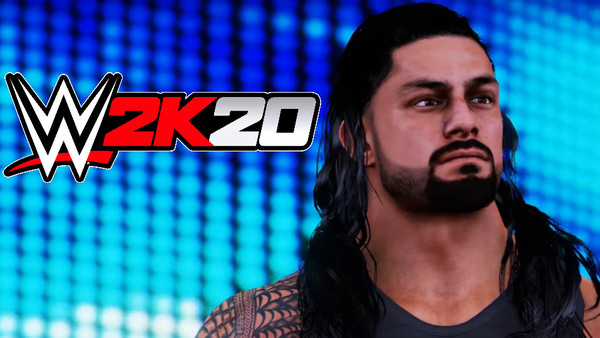 There's a crippling lack of positivity surrounding WWE 2K20 pre-release, and it's obvious to everyone that the series needs a major overhaul before 2K21.
In the first part of this epic screenshot festival, it was said that 2K and Visual Concepts had to deliver a worthwhile product this year. Yukes are gone from the equation. They're working on their own projects (wrestling video games needs and deserves more than these annual WWE updates) and free from a relationship with both 2K and WWE that must've been maddening at times over their 20-year association.
Now, it's all on 2K and VC to make 2K20 work. You can decide for yourselves if things are looking good by scouring the following 52 screens. Yes, fifty two bangers are here for your enjoyment, including in-depth peeks at arenas, some of the Legends on the roster, match types, MyCareer and more.
MyCareer looks to be following a similarly OTT path as 2K19's effort, which won't suit every kind of player, and those controversial graphics can't hide during closeups. Is this the year when WWE's 2K series hits the skids for good, or is it business as usual?
Dig into this mountain of screenshots to find out...