WWE 2K20: Every Confirmed Superstar So Far
Over 60 characters, including Legends, Women's Showcase stars and Towers...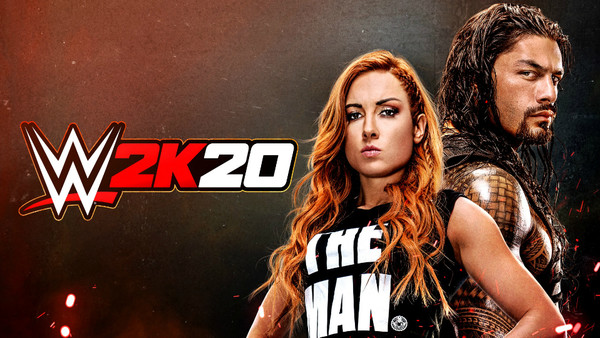 It's surely only a matter of weeks before 2K present their annual 'Roster Reveal' for WWE 2K20 and let fans know every single character who will be in the game. For now, the developers remain tight-lipped. Or, do they? Those who have scrutinised the handful of scraps available on 2K20 will know a thing or two about the line-up already.
2K haven't been as stingy with the roster as some might think. In fact, they've been pretty liberal.
Details on the Women's Showcase cast, MyCareer mode's chaos and some juicy pre-order bonuses are all available for those interested in digging through pre-release hype for the wrestlers involved. Other tidbits, like those slickly-produced Showcase trailers and cover art reveals on 2K's official YouTube channel also told their own story when it comes to the cast of characters who are nailed on to be in-game.
Here's every single roster member we know about thus far. There are just over 60, and the ranks include those who were spotted in those aforementioned YouTube vids, as well as those who have been confirmed for some of the game's other modes...