TRNSMT Festival 2019: 12 Essentials Acts You MUST See
The headliners and hidden gems you can't miss in Glasgow...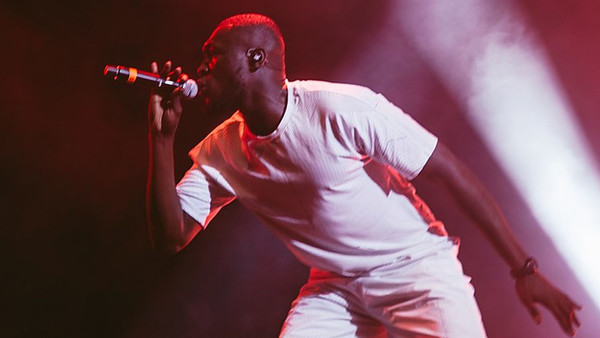 Now that Glastonbury is out of the way, it's almost time for Scotland to take its turn on the festival circuit with this year's installment of TRNSMT, which runs across three days on Glasgow Green.
Though typically classed as a smaller scale festival because of the number of acts on the bill, but they pack in a hell of a punch in the names they've got booked this year. Once more reflecting a diversity in booking that ought to be reflected more and more in upcoming festivals, and as a major boost for fans (and the bookers), some of the top artists have already appeared elsewhere this summer to major acclaim.
For some, this is going to be the next stop on Stormzy's assault on the musical world, but there's a lot more you can't miss on the Green this year...