10 Authors Who Died In Mysterious Or Strange Ways
9. Jack London (1876 – 1916)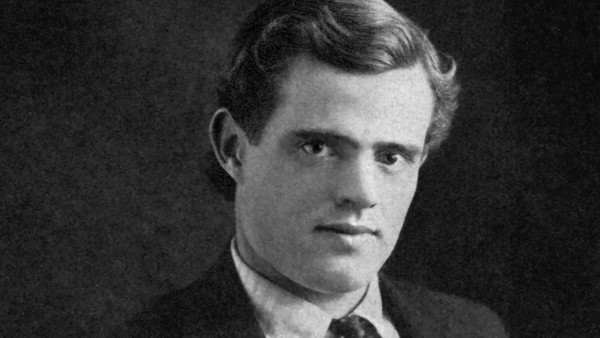 Nobody knows if Jack London killed himself or died trying to cure himself.
He was one of the first writers to become a worldwide celebrity - making a fortune in the process - but, for all of his success, he was not a happy chap. He suffered with bipolar disorder and depression, as well being an alcoholic and a noted womaniser. While out on a Pacific voyage he contracted various tropical infections and diseases, including Yaws, after which he suffered dysentery and uremia (urine in the blood), relying on morphine to relieve the pain.
It was a solution Jack took that consisted of heroin and mercury, among other things, that finally led to the kidney failure that killed him. But was it a suicidal overdose or an attempt to assuage his ailments?
Andrew Chapman
Writer of humorous novels; The Accidental Scoundrel, and Tripping the Night Fantastic. Find them on Amazon here - https://www.amazon.co.uk/Accidental-Scoundrel-Rochdale-Manor/dp/1499628226/ref=sr_1_1?ie=UTF8&qid=1522068925&sr=8-1&keywords=the+accidental+scoundrel
See more from Andrew