10 Biggest Mistakes Germany Made In World War 2
Which errors by the Germans could have led to the eventual Allied victory in WW2?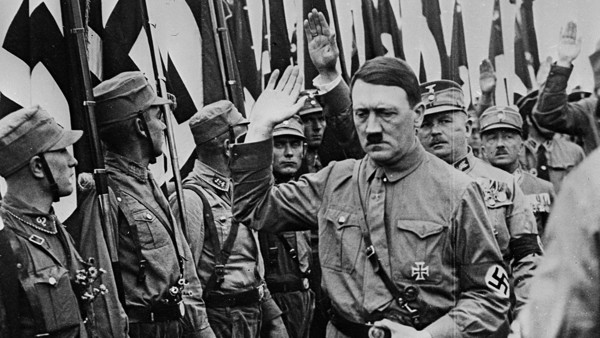 World War 2 occurred between 1939 and 1945, costing an estimated 85 million lives and involving countries from every corner of the globe. Even though it seemed as though the German war machine would triumph at points, in the end the Allied forces prevailed.
The reasons why the conflict ended in the way it did has been a subject of debate and discussion in the immediate aftermath and the years since, by many minds far more qualified than mine. With the benefit of hindsight and a full view of the decisions and consequences from all sides, it is still difficult to narrow down any particular key moments where choices affected the overall outcome.
The horrendous loss of life and the dire consequences that affected not only the countries involved but the rest of the world should always remain the focus and attempting to figure out what went wrong should always be done with a view to ensuring that we never repeat these dark hours of our shared history.
With all that being said, what could be described as the biggest mistakes that Germany made during the Second World War? And how did they potentially lead to this eventual loss? Here are some suggestions.
10. Invading Russia In Winter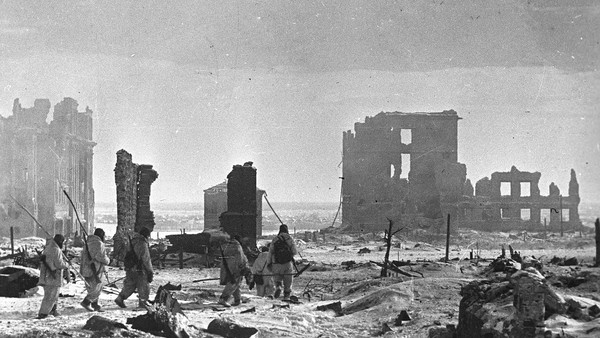 Invading Russia in general has not tended to be a historically good idea. Doing so in winter has almost reached the same meme status as starting a land war in Asia due to the number of times it has been attempted and the percentage of those that have resulted in crushing defeat.
The enemy has never just been the Red Army. It is the bitter and unforgiving Russian winter that is harsh beyond all description to those without first hand experience. Men were dropping like flies from the cold, the exposure and the unrelenting, bleak frozen tundra that they had to march, fight and transport equipment across. The Battle of Stalingrad has been particularly noted as a place of horrendous loss of life. Soldiers on both sides dug in and lives were lost by the thousands. Russian soldiers were sometimes equipped in only cardboard footwear and regularly took the boots of dead Germans to better protect themselves.
This was where the tide was potentially turned and the German army began to be pushed back towards the Fatherland, mile by bloody mile, and the cold and ice certainly did them no favours.