10 Celebrities Who Were Murdered By Their Own Fans
Having fans is great. But some fans get unhinged and decide to kill the object of their fascination.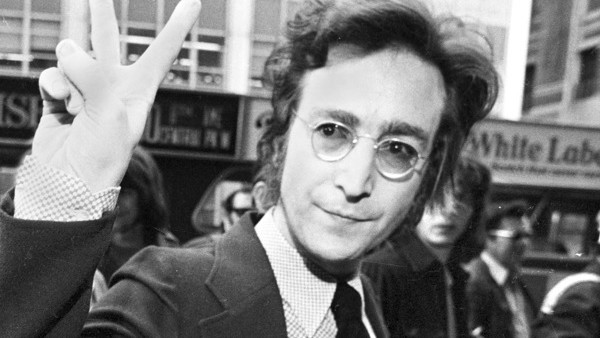 Being a celebrity is mostly great. Who doesn't want to be adored by millions? It's the very reason why many people try so hard to become famous. But fame comes with many burdens.
You can't live like a normal person anymore. You have to be utterly perfect because every tiny mistake you make is going to be plastered on the front page of a tabloid. You can't leave the house without a mask, with repeat clothes, or even accidentally cough without covering your mouth.
Another downside of fame is that you can't really escape it. Your success is tied to how famous you are. You have to remain relevant in the public eye if you want your next album, movie, or performance to attract fans. Everyone will rush to buy a new Adele album as soon as it drops. Few will bother about a has-been who was relevant ten years ago. Being famous guarantees free advertising for all your new projects.
Sadly, that attention from fans can at times turn deadly. Some fans may get possessive and convince themselves that you belong to them. But how can they have you when millions are competing for your attention? Others may feel angry or insulted by something you said or did.
In the best of cases, an angry fan will post some insults on social media and move on. In the worst, you'll wind up gutted on a mortician's table, with journalists waxing lyrical about how you died before your time.
10. John Lennon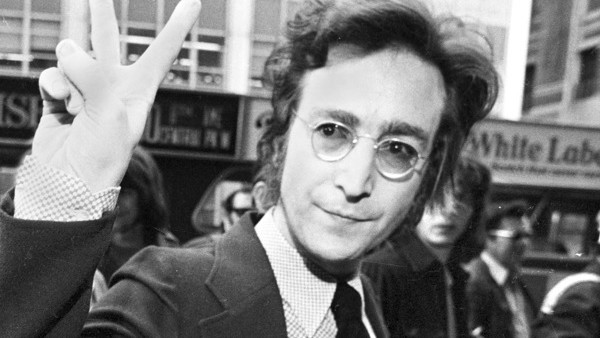 The former Beatle was murdered outside his New York home by an enraged fan, Mark David Chapman, on December 8, 1980.
Chapman waited outside Lennon's apartment building all day for the perfect moment. While waiting, Chapman shook hands with Lennon's son, Sean, and even received an autograph from John himself. His chance finally came when Lennon returned home around 10.50 pm.
This stalker adopted a combat stance, reportedly called out, "Mr. Lennon" and fired five times at John Lennon's back. One bullet missed but the other four hit their mark. Chapman didn't try to escape. He sat down and read J. D. Salinger's The Catcher In The Rye until the police arrested him.
Chapman's motive? He believed John Lennon was a phony who sang about a world with no possessions in Imagine while living lavishly. Holden Caulfield, The Catcher In The Rye's protagonist, rages a lot about hypocrisy. Chapman was also incensed by Lennon's 1966 claim that The Beatles were more popular than Jesus.
At his trial, Chapman pleaded guilty against the advice of his lawyers. They had repeatedly urged him to plead insanity. He insisted that the guilty plea was God's will. The judge handed Chapman a sentence of 20 years to life.
Chapman has since changed his tune praising Lennon, calling his crime despicable, and saying he only killed the star for the sake of his own personal glory. We have no way of knowing whether this is an act of genuine contrition or an attempt to hoodwink the parole board. Chapman has been denied parole 11 times.