10 Celebrity Millionaires Who Lost It All
The real reason Kevin Bacon suddenly popped up on our TV screens in EE adverts...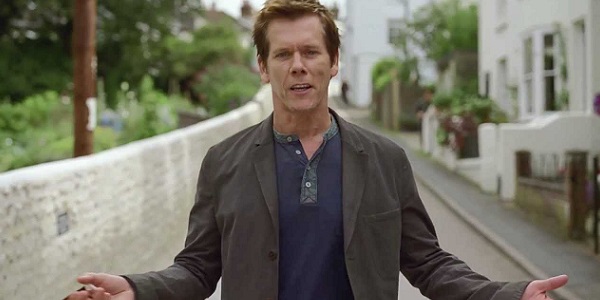 Celebrities are far from immune to the perils of money issues, despite making lots of it and have access to business managers; sometimes their spending just can't be stopped. We think millions will last forever but more often than not, it does not. Just because they have lots of money doesn't mean they get to keep it. From tax evasion, to excess to lawsuits, the following celebrities have lost it all and then some. A few have made their way back into our hearts and wallets but some are still relegated to the has-been category. Most of the following on this list spent like their glory days would never end. And of course, they did. When their time was up they did what we all would do; they stopped paying taxes. Not to be too unfair to our financially challenged friends, some just trusted the wrong people and got swindled. It happens to the best of us. If there is one lesson to be learned kids, it's always pay your taxes. The IRS is an one unforgiving mistress.