10 Common Themes Of Murakami Novels - And What They Mean
Delving deeper into Haruki Murakami's wonderfully weird world.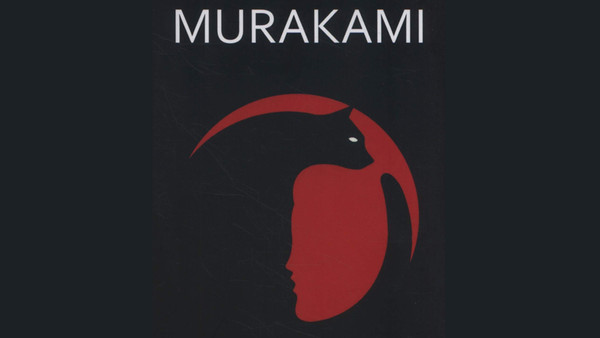 Not to be confused with Ryu Murakami (Audition and Piercing), beloved Japanese best-selling author Haruki Murakami is a common favourite amongst literature lovers, with his books selling millions of copies around the world.
Publishing an array of novels, short stories, and non-fiction works, Murakami's rich library has seen him achieve numerous accolades throughout his over fifty-year career. With notable early entries including the likes of Pinball, 1979 A Wild Sheep Chase, and the incredible Norwegian Wood which launched him to recognition, the author has continued to pen even more fantastical outings from the short stories in After The Quake to fan-favourites Kafka On The Shore and 1Q84, and his most recent novel Killing Commendatore.
Like many other artists, Murakami has a distinctive and recognisable writing style. Just as Stephen King's work is often set in Maine and deals with childhood trauma, Murakami is known for drawing upon various themes and including certain things in his writing that distinguish him from other authors.
But what exactly are these common themes and, more importantly, what sort of role do they play within Murakami's work? Here's everything you need to know.
10. Murakami And Music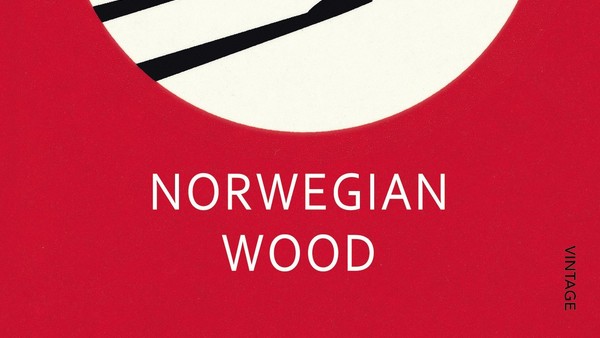 One thing that becomes abundantly clear whenever you open the pages of anything Murakami has written is that the man is deeply passionate about music. Even the title of his most well-known book is named after a Beatles song, Norwegian Wood.

Likewise, his books have referenced countless other artists such as Prince, Led Zeppelin, and The Beach Boys. However, you're more likely read about classical and jazz, with many of his characters taking time to listen to old records.
One of the reasons why music is so predominant is simply because Murakami adores it. Before he was an author, he owned a Tokyo jazz club named Peter Cat with his wife.
Aside from his own passionate affection for music, Murakami's discussions of the art are used as a device to explore his characters and themes as well as make poignant observations on human nature. In Kafka On The Shore, for example, runaway protagonist Kafka and new-found friend Oshima have an in-depth discussion about Schubert's Piano Sonata In D Major, a dialogue used as a means to discuss the beauty in imperfection.
Reading Murakami's work is a sure way for readers to gain a deeper appreciation for music.