10 Disney Parks 2023 News That Fans Are Excited About
Here's all the changes coming to the worlds of "yesterday, tomorrow and fantasy".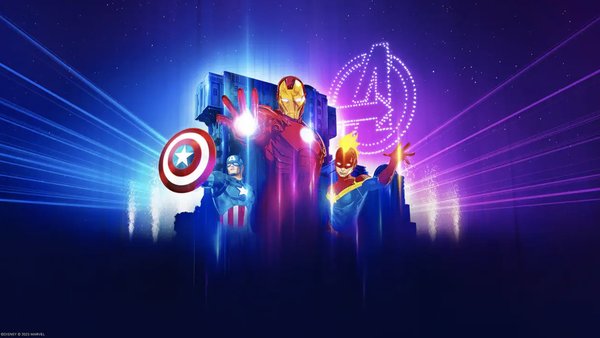 For many, Disney's theme parks are a chance to escape their regular life for a while and instead enter the world of "yesterday, tomorrow and fantasy".
Since July 1955, fans could enter the wonderful world of Disney, meet characters that we've grown up with since children and have experiences that we could never have in our every day life.
After all only in a Disney theme park could you sail the seas with pirates, race through space and enter a cartoon with Mickey Mouse.
Disney parks throughout the world are always changing and growing; with new attractions, shows and experiences added each year. There's always something that those who call these parks their happy place can to look forward to.
2023 has already been huge for fans of the Disney's theme parks as the company has made some big announcements. There are changes to policies, the return of huge fan favourite shows and brand new things coming to the parks across the globe.
With announcements made about Walt Disney World, Disneyland and Disneyland Paris; fans across two continents had plenty to take in.
We've taken a look at everything that Disney has revealed and here are the 10 things we know that those who love the Disney parks will be excited to see...
10. TRON Lightcycle/Run Has An Opening Date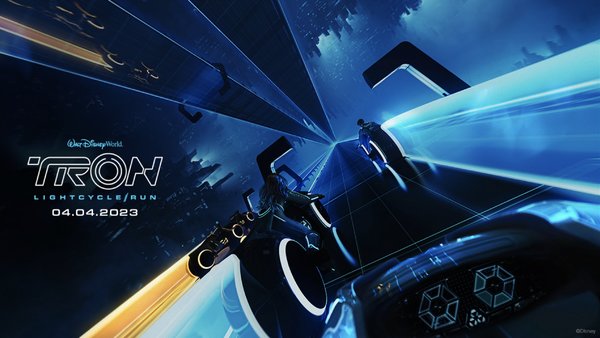 One of the most anticipated rides at Walt Disney World has an opening date. TRON Lightcycle/Run is set to open at Magic Kingdom on 4th April 2023.
TRON Lightcycle/Run takes you into the Grid, turning guests into "Users" as they enter a digital race. You will join the blue team as they take on the Programs orange team.
The new coaster will be the fastest ride in Magic Kingdom, taking guests on a race that hits speeds of up to 60mph. All this and you'll be in a seat that resembles a motorbike. So as you race around the corners and banks you'll feel like you are immersed in the TRON movies.
We can't wait to experience the ride once it opens this Spring.