10 Disney World Podcasts You Should Be Listening To
The next best thing to being at the Magic Kingdom is listening about it!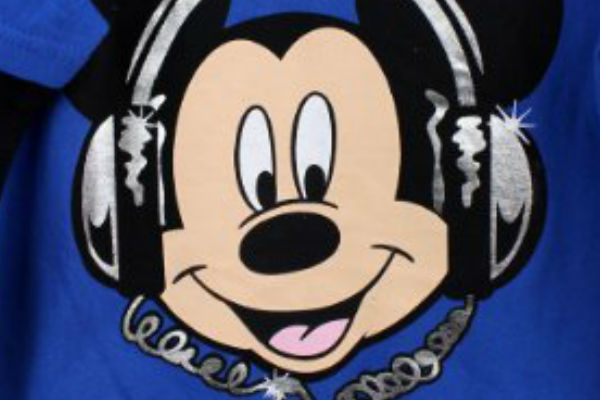 If you're a Walt Disney World junkie, the stretches between your trips to the resort can feel pretty long. Painfully, long. One way to get your Disney fix in-between visits is to listen to one of the many awesome podcasts specifically about the park that are out there. Not only are they a great way to catch up on what is going on at the Magic Kingdom and beyond, they're also a great resource for helping you plan your next trip. More enjoyable and more accurate than reading endless reviews online, you get a real sense of whether the people behind the podcasts enjoyed their trips away and it's the little nuggets of information about what it's really like to experience certain parts and challenges of the park that make the medium the most authentic learning experience for travelers. Often hosted by uber passionate fans and self-confessed Disney obsessives, it's hard not to get caught up in the listening experience and once you start becoming a fan of one podcast, your feed quickly starts to fill with many. From trip reports, dining reviews and experienced opinions, the following is a list of the absolute best Disney World podcasts out there that you need to add to your feed.
10. Disney Brit Podcast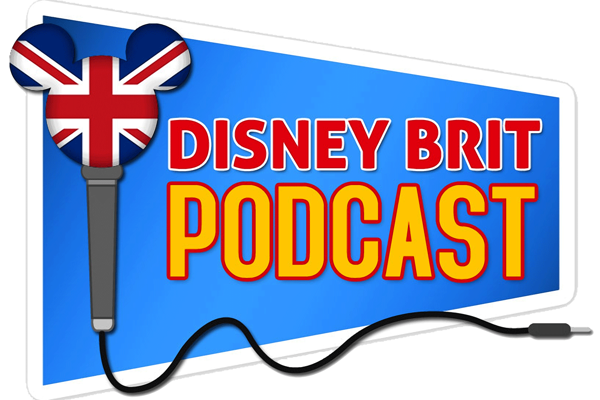 Starting in 2008, the
Disney Brit Podcast
covers everything Disney World and Disneyland Paris, with a distinctively British accent to boot. Anchored by Adam Goodger, his show is a family friendly discussion about everything going on at both parks. Presumably due to the impending departure of co-host Alan Hooper, the Disney Brit team has started expanding with some new contributors each week. Although it will all be sad to see the brilliant Alan leave, having some new voices has been a welcome addition to promote some new personalities. Not just bringing you news, the show has some fun regular segments; Disney's Ultimate Attraction invites listeners to vote on the best attraction at Walt Disney World and Tomorrow's Child which challenges the younger listeners to answer fun questions with typically adorable responses. In addition to the main show, the team also release Bitesize editions for those not really interested in the news. Each episode lasts about an hour and comes out around every two weeks. This is a fun and friendly podcast that can't be missed for any Disney fan in Britain or elsewhere. Listen to it
HERE
.