10 Fascinating Stories Behind Stephen King's Most Famous Books
King encounters dog. King is attacked by dog. King writes Cujo.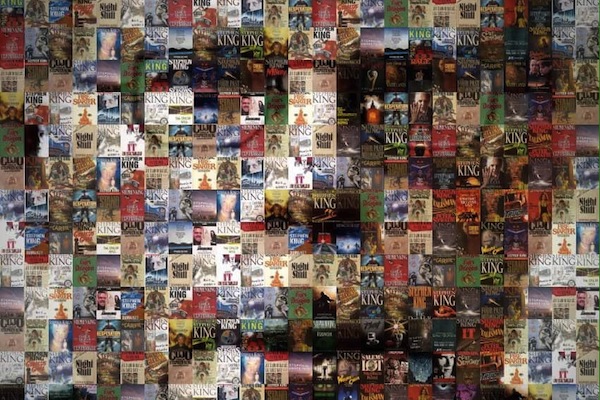 Stephen King is one of the greatest novelists of all-time. Hear that? Of all-time. You can't deride a man who has written not one, or two, or ten great novels, but countless works of literary brilliance spanning multiple decades - and he's still putting out all the stops.
There are those who are quick to write off Stephen King as "non-literary," but those people are just snobs (many of whom haven't actually sat down to read a Stephen King novel). Truth is, Stephen King is popular for a reason - his power to grip and mesmerise and shock the reader renders him as a something akin to a modern day Charles Dickens. His novels are bold, dense and outright unparalleled in their sheer readability.
Still, one question that often occupies the mind of a Stephen King fan - given their sheer audacity or outright weirdness - is: "Where does he get his ideas?"
Whilst - as most writers will tell you - an idea for a novel can just spring up out of nowhere with no real context involved, many of Stephen King's works have emerged as a result of specific incidents or events that happened to the author in person. Incidents and events that, in turn, lead to him writing some of his most famous books...