10 Female Celebrities Who Look Like The Previous Entry In This List
"And now for something completely different..."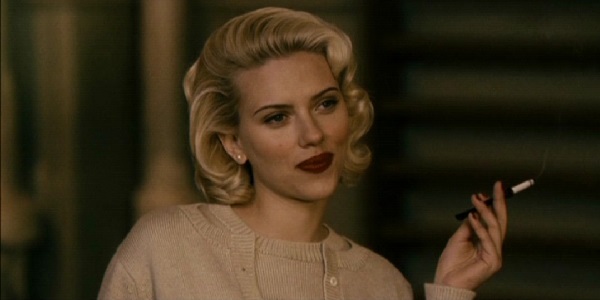 If there's one thing that we all know female celebrities tend to strive for, it's a unique look. A-Listers at awards ceremonies will often wear one-off dresses to stand out from the crowd in an attempt to garner attention and outdo each other - and it often works - but one thing they can't change (without dramatic and extremely expensive cosmetic surgery, at least) is their face. It's surprising how many celebrities look alike and it's even more surprising - particularly in some cases - when you realise just who it is that certain celebrities actually look like. Of course, some are blindingly obvious and widely known with regards to their similarities to each other but, as we're about to prove, you can link together celebrities who look nothing like each other in a matter of a handful of steps. Starting with a default, baseline celebrity to get things under way (in this case, the very beautiful Lizzy Caplan) we're going to produce a subsequent list of celebrities, each of which look remarkably like the one before them. So,without further ado, here are ten female celebrities who look like the previous entry in the list...
Baseline Celebrity: Lizzy Caplan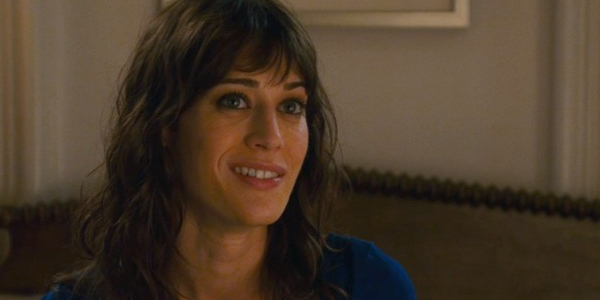 Lizzy Caplan is an American actress who first truly came to prominence as Janis Ian in 2004's Mean Girls, when she hatched a plan to take revenge on Rachel McAdams' Regina George, after seeing that she was slowly becoming a member of one of their school's most exclusive cliques, the Plastics. Since then, she has had roles in movies like Cloverfield, Hot Tub Time Machine, 127 Hours and Bachelorette, as well as in television shows like Tru Calling, True Blood, Party Down, New Girl and, most recently, the highly acclaimed Masters of Sex, in which she is one of the two lead characters along with Welsh actor Michael Sheen. She also starred in the Marvel Cinematic Universe One-Shot, Item 47, in which she plays Claire. Jess Bradford plays Bennie, her boyfriend. Down on their luck, they find a discarded Chitauri gun (the titular "Item 47"), left over from the attack on New York City in the Avengers movie, and use it to rob banks. And she looks like...