10 Huge Walt Disney World 2019 Predictions
10. The End Of Illuminations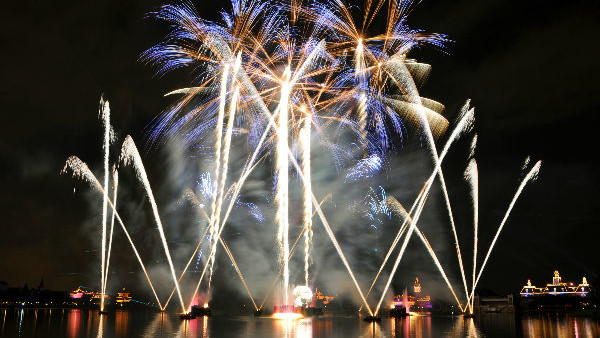 Illuminations: Reflections of Earth is almost certainly going to be replaced some time in the near future.
The award winning show has been gracing Epcot for 19 years but is likely to be put out to pasture soon. Rumours have been circulating that a new show will be making the most of drone technology, along with the traditional fireworks.
Disney has been making most of projection technology so it seems likely they would look to add this to any new show that they would bring to Epcot.
Recently the Orlando Sentinel published a story that stated Reedy Creek (who handles the infrastructure for the Resort) has budgeted a large amount of money towards work on the lagoon. Could this mean a new show will be coming sooner rather than later?