10 Most Bizarre People Who Claimed To Be Jesus Reincarnate
Which of these is Christ returned?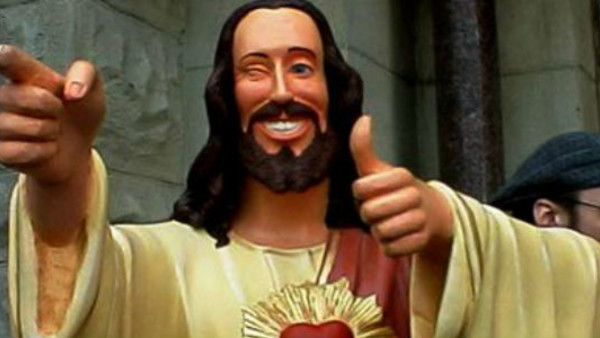 Few characters have dominated human history quite like Jesus Christ. Christians believe that the Son of God was sent to Earth by his father in order to save the human race from their own sins. Other religions, including Judaism and Islam, dismiss this belief, however, and argue Christ was not the son of God at all. But the tension does not stop there when it comes to the so-called "Lamb of God", oh no. In fact, down the centuries hundreds of different pretenders have claimed to be Jesus reincarnate - they have asserted that they are the Second Coming of Christ, as was foretold in the New Testament in the Bible, and that the Apocalypse predicted in the book of Revelation shall soon arrive. Some claims have been harmless, with people merely asserting that they are the Son of God, while other suitors' suggestions have had devastating consequences. In fact, one man who claims to be Jesus is currently on death row in Japan having orchestrated numerous terrorist atrocities, while another brainwashed a cult in America who were eventually besieged by the FBI, with 76 people dying. Here are 10 of the most bizarre and surreal examples of people who have claimed to be Jesus Christ reincarnate down the ages.