10 Most-Viewed YouTube Videos Of All Time - Ranked
Which one out-streams the rest?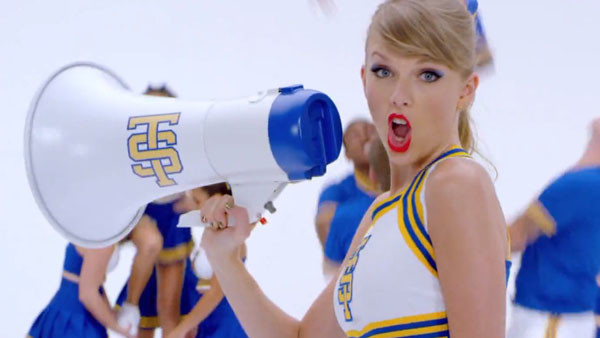 Since Lady Gaga released Bad Romance in 2009, every clip that has topped YouTube's most-watched list has been a music video, and that speaks volumes about the way fans consume their tunage these days.
When the streaming website first launched in 2005, viral content ruled the roost, with clips like Charlie Bit My Finger and Evolution of Dance leading the way on the platform but, following a big-money Google acquisition one year later, the way it was used dramatically shifted by the end of the decade.
By the summer of 2015, two music videos had the honour of exceeding more than one billion views, though by October that year 10 videos achieved the feat, highlighting the growth of the streaming service and its value to the music industry.
Psy was the first artist to hit the billion club, but dozens more have since joined him, and a handful have even reached the milestone of two, three and four billion views.
It comes as no surprise that nine out of 10 of the most-viewed YouTube clips are music videos, but which one is the pick of this elite bunch Let's take a look...
10. Masha And The Bear: Recipe For Disaster
Upload date: January 31, 2012
Total views: 2,611,491,927
The only non-music video to break into YouTube's all-time top 10 is a strange little Russian cartoon called Masha And The Bear. An episode from its first season called Recipe For Disaster has somehow racked up more hits than anything Disney or Warner Bros has put out on the streaming service.
Who knows how a video about a retired circus bear whose plans for a quiet retirement in the woods go awry when he crosses paths with a girl called Masha earned more than two and a half billion hits from viewers around the world? It's daft, lighthearted and completely oddball, yet has somehow beaten the stuffing out of everything from Mickey Mouse to The Simpsons on the world's biggest internet video platform.
Fun fact: Due to its popularity on YouTube, Universal snapped up the rights to air an English version of Masha And The Bear in the US. It has also been distributed in Italy, Germany, Brazil, Canada, Mexico and China.