10 Psychological Novels Guaranted To Mess With Your Mind
You'll never look at a human being the same again...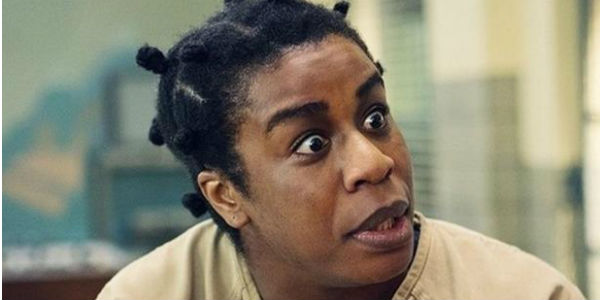 It seems to be part of human nature to enjoy platforms of grotesque, morbid and down right bizarre content. When it comes to books, there are a whole range of genres, and yet many of us still head to the horror/thriller/psychological sections in book stores to find our literary fix. In Western culture, psychological literature can be traced back as early the 1300's, before the word psychology was even termed. A novel falling under the psychological umbrella tends to have one main characteristic: and that is the importance placed on the psyche of key characters. It is not so much plot that is emphasised, but more the thinking behind the actions that put the plot in motion in the first place. Maybe we like these inner readings of man because they are thoughts that most of us (hopefully) will never have. With news stories about killers and rapists and murderers, the general public are rarely privy to the conscious mentality of the 'bad guy'. But in fiction, we can be; and it seems that we like to read about morbid tales because they are likely as far from our own lives as we can imagine. So, if you like delving into the minds of some of the more creepy and messed up characters who are (luckily) existent only on paper, here are ten amazing psychological novels guaranteed to leave you feeling more than a bit messed up in your own mind.