10 Rarest Funko POP Figures (And How Much They're Worth)
Have you got any of these figures? You might be sitting on a small fortune...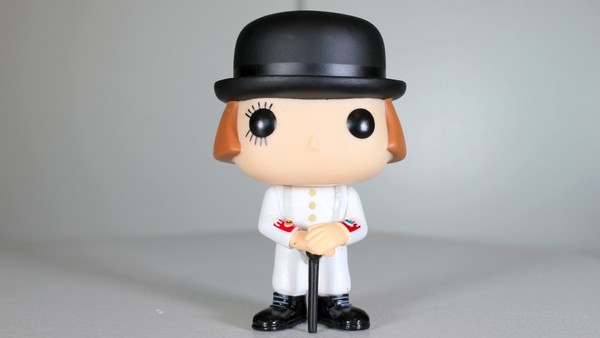 Funko POP figures are everywhere. You can't seem to get away from them. They're in pretty much every entertainment shop on the high street.

You can get a figure of almost any character, from almost any series. And if Funko haven't made one yet, they probably will.
For the few of us that don't know, Funko are a company that produce little vinyl toys based on properties and characters from popular culture. There's quite a few different lines of toys they make; Dorbz, Wacky Wobblers, Mystery Minis.
But the most popular and best selling are their POP figures by far. There's just something oddly charming about a miniature version of say, your favourite superhero, with a giant head and a tiny body. They're highly collectable, and even come in their own windowed display box.
To say that most of these figures only cost about 9.99 to buy, some of them can be worth a small fortune...
10. Planet Arlia Vegeta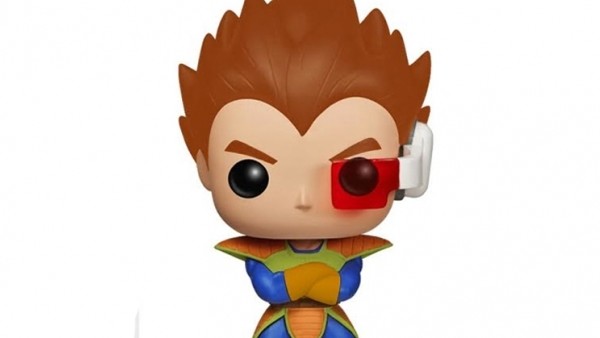 Quite a lot of the figures on this list are exclusive to either the New York or San Diego Comic Con. The standard procedure for buying them from the Funko booth is to queue up as early as you physically can.
Sometimes they even operate it on a lottery system, where you need to be lucky to have the right to buy from the booth in the first place. Even if you're lucky enough to get in line, there's a good chance that they'll have already sold out of what you want when it's finally your chance to buy.
Unfortunately for Dragonball Z fans, the much anticipated Planet Arlia Vegeta was a Toy Tokyo exclusive figure. Having it for sale at the Funko booth would have been too easy. Toy Tokyo have their own range of exclusives, and they're often far harder to get than the standard Funko ones. There's often less of them made too, and that's why this particular figure can easily fetch up to $820.