10 Realities Of Home Security Systems That Prove You're Better Off Dead Than Owning One
More sorry than safe...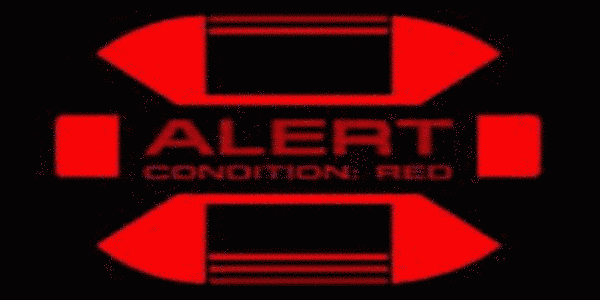 Statistics show that Christmas is also the most wonderful time of the year for a demographic we would like to avoid entirely. Criminals. With many families leaving for Holidays and gifts wrapped under the tree it might be a dirtier, more foul Saint Nick, who visits a house for milk, cookies, and everything valuable. Everyone understands, while we hope protection will never be necessary, to ignore it is foolish. The problem is how do we go about protecting themselves? The most obvious solution is to go through the rings required to own a firearm, but guns can be scary and lethal. The next obvious choice, a big snarling dog, isn't the most attractive option either. Left without choices, many people decide to purchase an alarm system... ...Which may end up being the worst decision they will ever make. The news is full of stories of residential homeowners installing alarm systems only to be deeply dismayed when they are broken into anyways. The sheepish alarm company, who was always there in the beginning with assurance, is suddenly referring to its lawyers as a point of contact. Because the dangerous truth is that while we hope protection will never be necessary, if the only thing standing between you and the bad guys is an annoying noise maker, you may be sorry to learn it won't make much of a difference.