10 Reasons To Visit Hollywood Forever Cemetery (Before You're Dead)
No Better Place To Feel Alive Than Dancing With The Dead.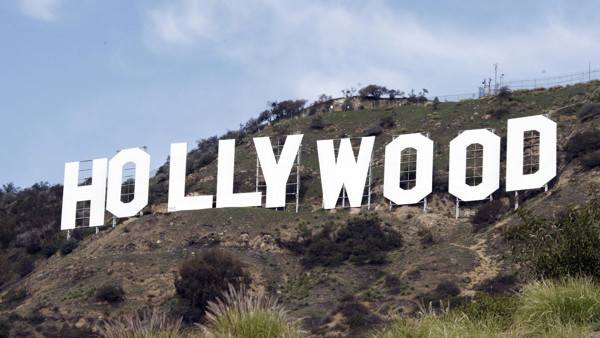 In the land of bright lights and broken dreams, sooner or later everybody dies. And they're all here at Hollywood Forever Cemetery (HFC).
Founded in 1899, the 60-acre lot is located in the heart of old Hollywood and shares a wall next to Paramount Studios. The facility also features Abbey of the Psalms Mausoleum and Masonic Lodge. Movie star icons like Rudolph Valentino and Judy Garland can be found on the expansive, sun-drenched grounds as well as notable behind-the-camera figures, including legendary cinematographer Gregg Toland (Citizen Kane), studio mogul Harry Cohn (Columbia Pictures) and director John Huston (The Maltese Falcon).
And because it's in Hollywood, there's plenty of scandal afoot if you just know where to look. Additionally, HFC hosts live concerts, outdoor screenings of film classics, and continues to provide the setting for a wide range of TV and film productions. Fittingly, The Kills recently used the cemetery for their killer video, "Doing It To Death."
So forget about that lame tourist bus and instead head for the real action -- even though it's totally dead 24/7 (but it's also free!).
10. Rock And Roll Never Will Die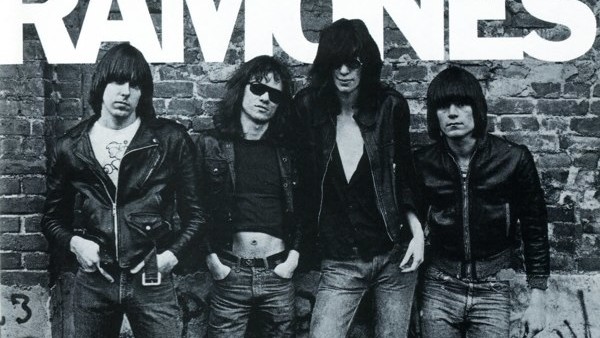 But sadly, rock stars do. The graveyard is the final resting place for Dee Dee Ramone, Chris Cornell, Scott Weiland, Rozz Williams, Gidget Gein and several others.
An eight foot bronze statue of Johnny Ramone also graces the sacred grounds even though technically he's not buried here; his wife Linda is currently holding on to his cremated ashes until she dies -- after which they'll both be interred inside the monument.
Since his passing, HFC has hosted the annual Johnny Ramone Tribute. The yearly celebration features cult movies, art and food, and benefits the Johnny and Linda Ramone Foundation which funds cancer research.
Be sure to check the cemetery's website for concerts held year round. Past performances include Gary Numan, Arctic Monkeys, Tame Impala, Beach House, Modest Mouse, and Lana Del Rey.