10 Secret Problems Only Disney Obsessed Adults Will Understand
Of course you'll be dressed as a Disney princess for your wedding; you just haven't told him yet.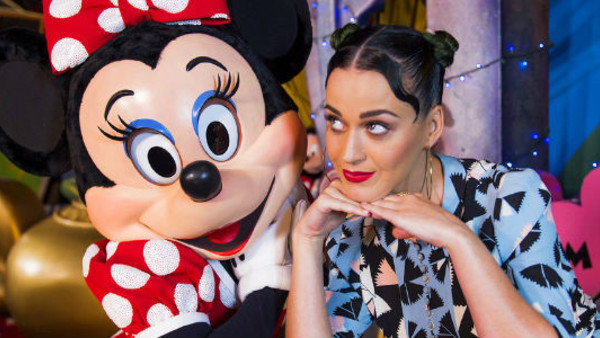 Secret Disney-loving adults: they're everywhere. You just don't know it. How could you grow up emerged in all the Disney films and come out the other side of childhood not still loving it? Being a Disney fan when you're an adult is hard. Unless you're fully brazenly honest about how Disney has shaped your life and the person you are today, there's probably only so many times you can truly express your love for Walt Disney and his amazing magical animated movies. You're full of Disney-related facts: like how Aladdin's face was modelled on Tom Cruise's. And how Pumbaa was the first ever Disney character ever to fart. And how Jumpy, Deafy, Dizzy and Wheezy didn't make the cut for the dwarf's names in Snow White. But sometimes your friends are more interested in talking about the amazing time they had travelling than they are reminiscing over the foundations of your life. Well, you know what they say: the seaweed is always greener in someone else's lake. But you're not so sure. In fact, you're certain that sat here on your sofa with a marathon of Disney films in front of you is exactly where you'll stay for the foreseeable future. You'll just tell people a family emergency came up. They'll never have to know you bailed just so you could cry over that bit in 101 Dalmatians when all the dogs are reunited.