10 Strange Unsolved Mysteries
Tales that are guaranteed to keep you up at night.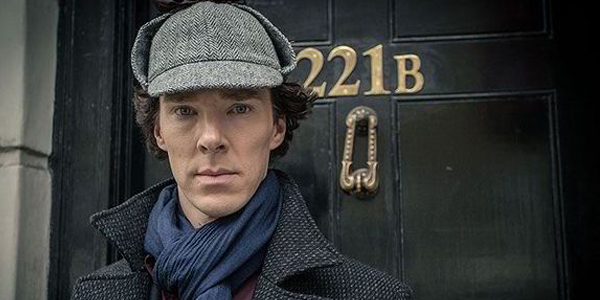 Living in a world where scientists are always proving this and disproving that, telling you that dragons aren€™t real and mermaids are really just manatees, and that the Earth can all be explained, it€™s interesting to have a few mysteries to wonder about. Anything that gets your mind off of the state of foreign affairs has to be a good thing, after all. Mysteries can make our brains think critically about what we know. They can make the hair on our neck stand up. They can make us turn off reality television, which is actually scripted, and learn about actual reality. The following ten mysteries are weird, silly and just plain scary. From alien sightings to unsolved disappearances, these are the things that will make you want to stay awake tonight, watching videos on YouTube and researching oddities. At least three of the mysteries are about authorities in need of any information or leads anyone may have. One will make you a shortwave radio fan and another will make you rethink those wedding vows. Another might even take you to Poland this year. Just understand that what you are about to read is a list of unsolved mysteries. This is not a news broadcast. Robert Stack would be proud.