10 Things They Don't Tell You About Working In A Cinema
Dream jobs can very quickly turn into nightmares. Discover the dark magic of the movies...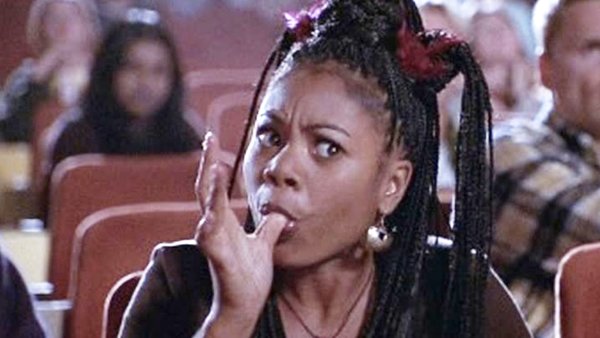 The magic of the movies, the smell of freshly popped popcorn, the clicks and whirs of the projector, the buzz of eager audiences queuing up for the latest blockbuster.
Who wouldn't want to work in a cinema? It's the ideal job for film fans to do, there's free tickets on tap and you can expand your knowledge of the medium. Many film directors, such as Slow West's John MacLean have done their time behind the counter at their local picture house.
There's also a great sense of camaraderie between you and your colleagues, bonded by a love of film, anti-social hours and the national minimum wage. It's a gross exaggeration to say it's like wartime, but if you've made it through five simultaneous midnight screenings of a Twilight movie, you're going to be friends for life.
Be warned however, on the road to free films and discounted pick n mix are angry parents, uncooperative technology and a surprising, stomach churning amount of bodily fluids. How much are you willing to sacrifice for a free ticket to Boss Baby 2?
The following is made up of true stories...
10. People Are DISGUSTING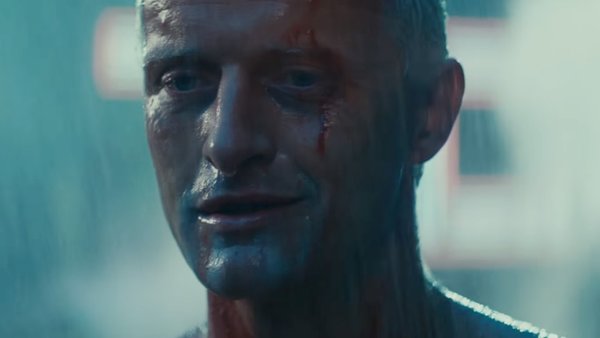 "I've seen things you people wouldn't believe..." - Roy Batty, Blade Runner
One of the most alarming things that you'll discover when working in a cinema is just how much vomit, urine and excrement you have to deal with on a day to day basis. What you don't quite fathom when accepting a job in your local multiplex is that when your hiring manager says "it's not all fun, we also need you to do the cleaning", is how involved and deeply scarring that process can be.
It can be particularly bad if your place of work shares a space with chain pubs or all-you-can-eat buffet restaurants. Soon enough you'll be dealing with a middle-aged woman, full to the brim with Chinese food, spewing it all up across an advertising standee for the latest Pixar film. Later that night, you'll be called to eject a drunk man who's inexplicably passed out fully naked in the back row of a late night screening of Transformers. The next day, horrified, you'll discover a urinal filled with human excrement and draw straws with your supervisor as to who's going to clean it up.
This stuff will stay with you for the rest of your life, you may even end up turning it into a list article...