10 Things You Didn't Know About Emily Kinney
Fresh from playing baby-faced Beth on The Walking Dead, what's next for Emily Kinney?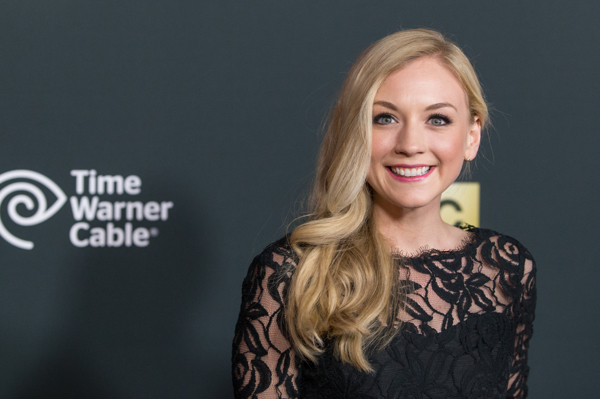 The Walking Dead has wrapped up for the latest season, but one character who won't be returning to our screens is Beth Greene, played by Emily Kinney on AMC's hit apocalyptic TV drama. Kinney divided the fans for most of her time on the show following a string of annoying moments from her character, capped by her disgraceful taste in alcohol which saw cult-hero Daryl dragged out of his way for an infamous bottle of peach schnapps. During the Season 5, Beth finally won the majority of fans over after finally growing up and taking responsibility for herself, but her confidence grew one step too far, and after trying to stab the psychotic Officer Dawn Lerner, her victim put a bullet straight through Beth's head. It was a bold, flawed move but it sparked some genuinely heart-breaking moments, and Kinney even shed tears on Talking Dead when discussing her last days on the set. But while The Walking Dead is comfortably her biggest role to date, that hasn't stopped the multi-talented Kinney from getting her name known across the US, and she's starting to make waves in an altogether different industry. So let's take a look at 10 things you didn't know about Emily Kinney...